We were going to celebrate Eleanor Calder's birthday with an in-depth look at some of her most iconic looks to date. But then we noticed while she posts lots of really cool fashion type posts, she also posts a lot about a certain golden doodle…..
So we scrapped the fashion idea and we decided we'd acknowledge her other love, her Golden Doodle Bruce. Eleanor has had Bruce since he was teeny tiny adorable puppy. She's featured him a lot over the years on her social media, especially when had The Trend Pear blog with Max Hurd. Bruce was a regular fixture in their editorial shoots.
It's also an excuse for us just to do really cute pet spam, as who can resist photos of really cute dogs?
So here is a lot of adorable photos of her Golden Doodle Bruce.
Bruce as a puppy is just the cutest. So sit back and enjoy this adorable dog spam.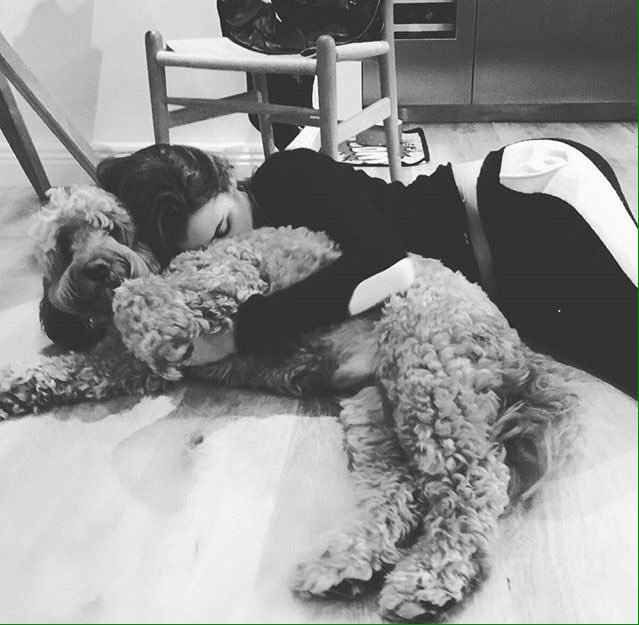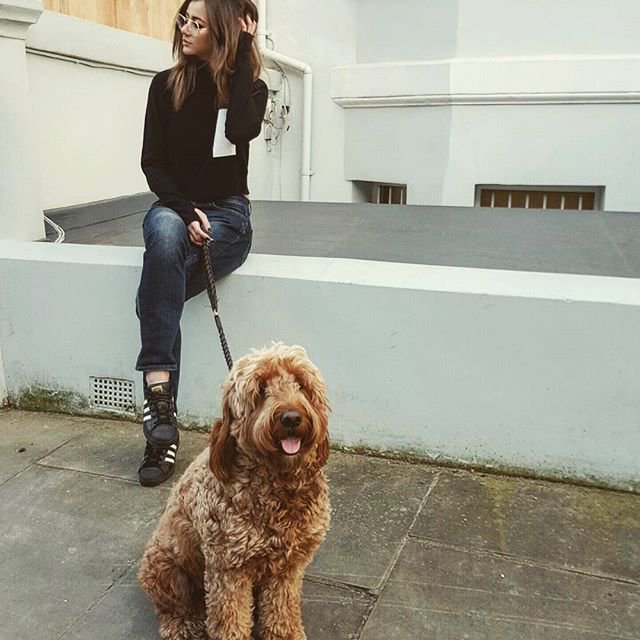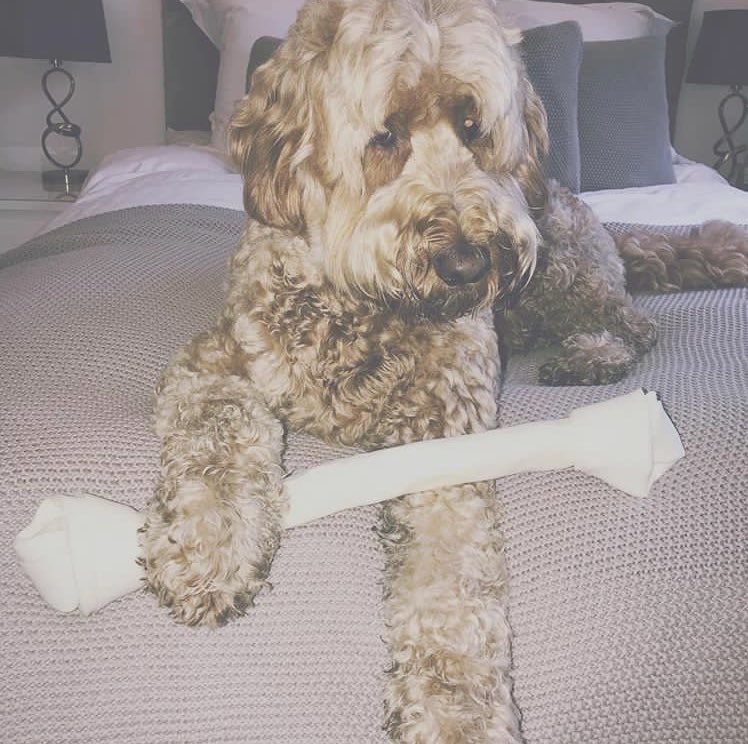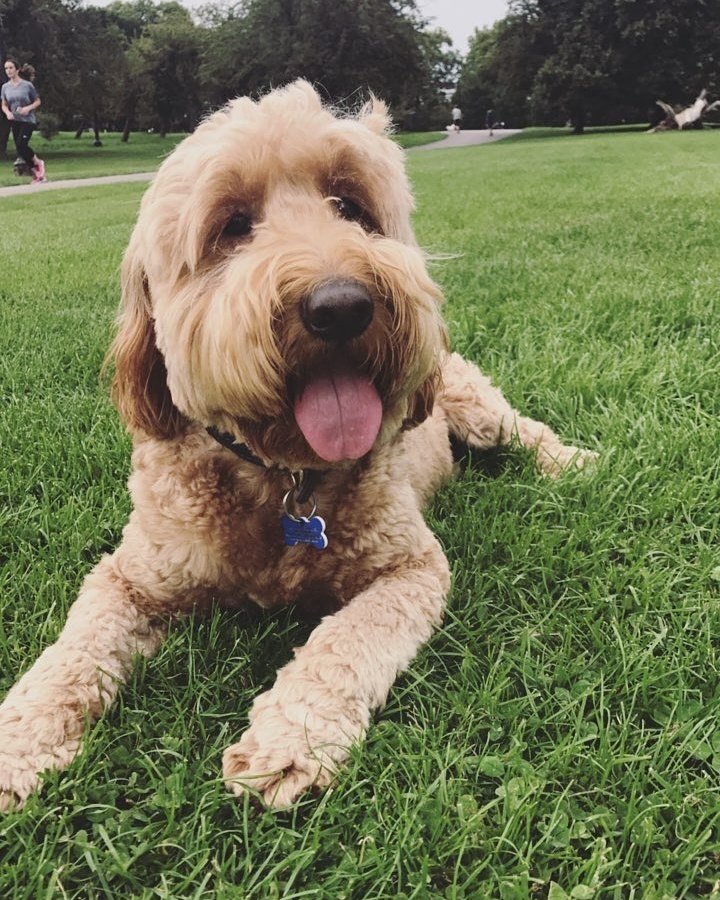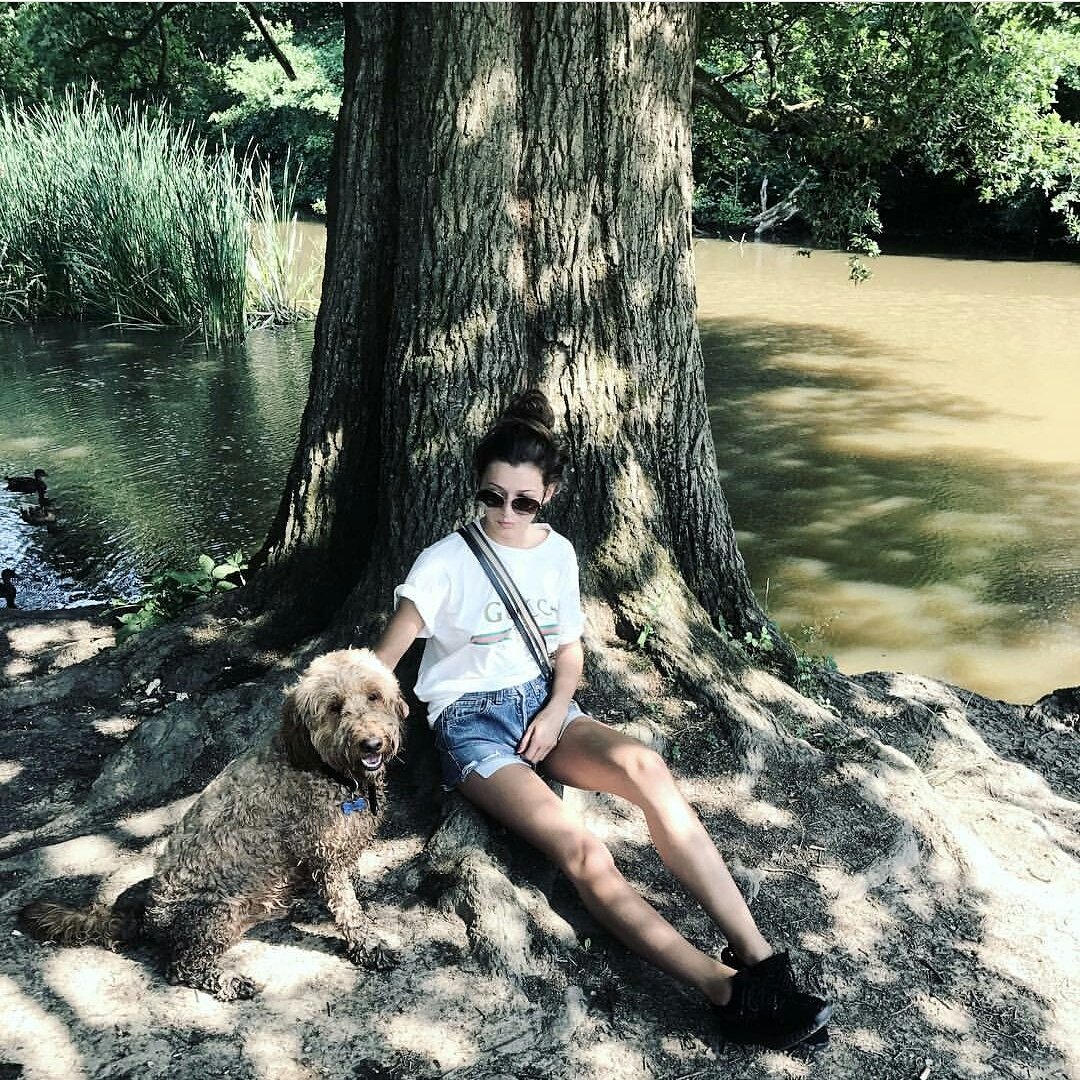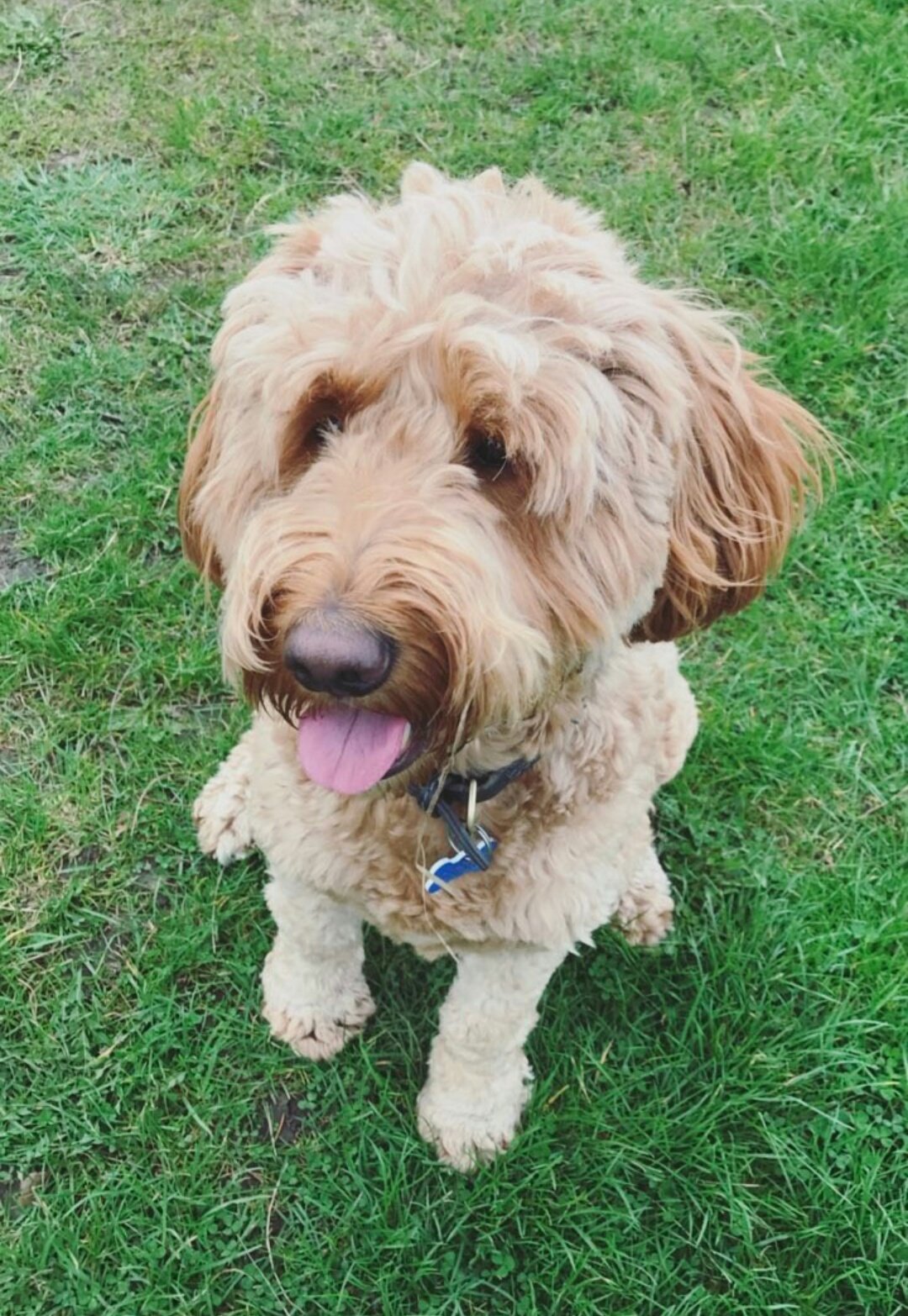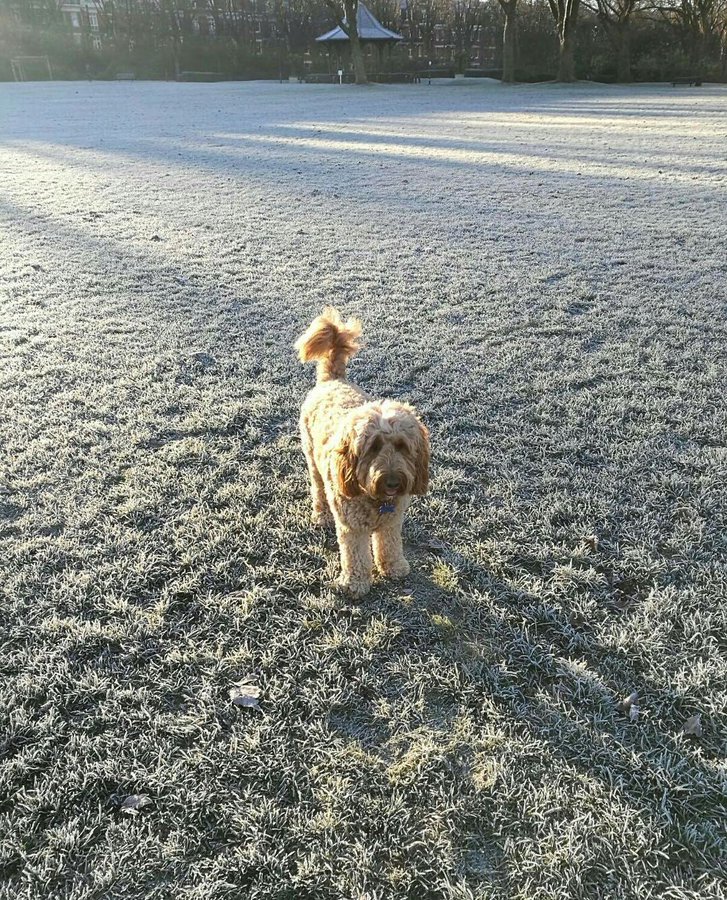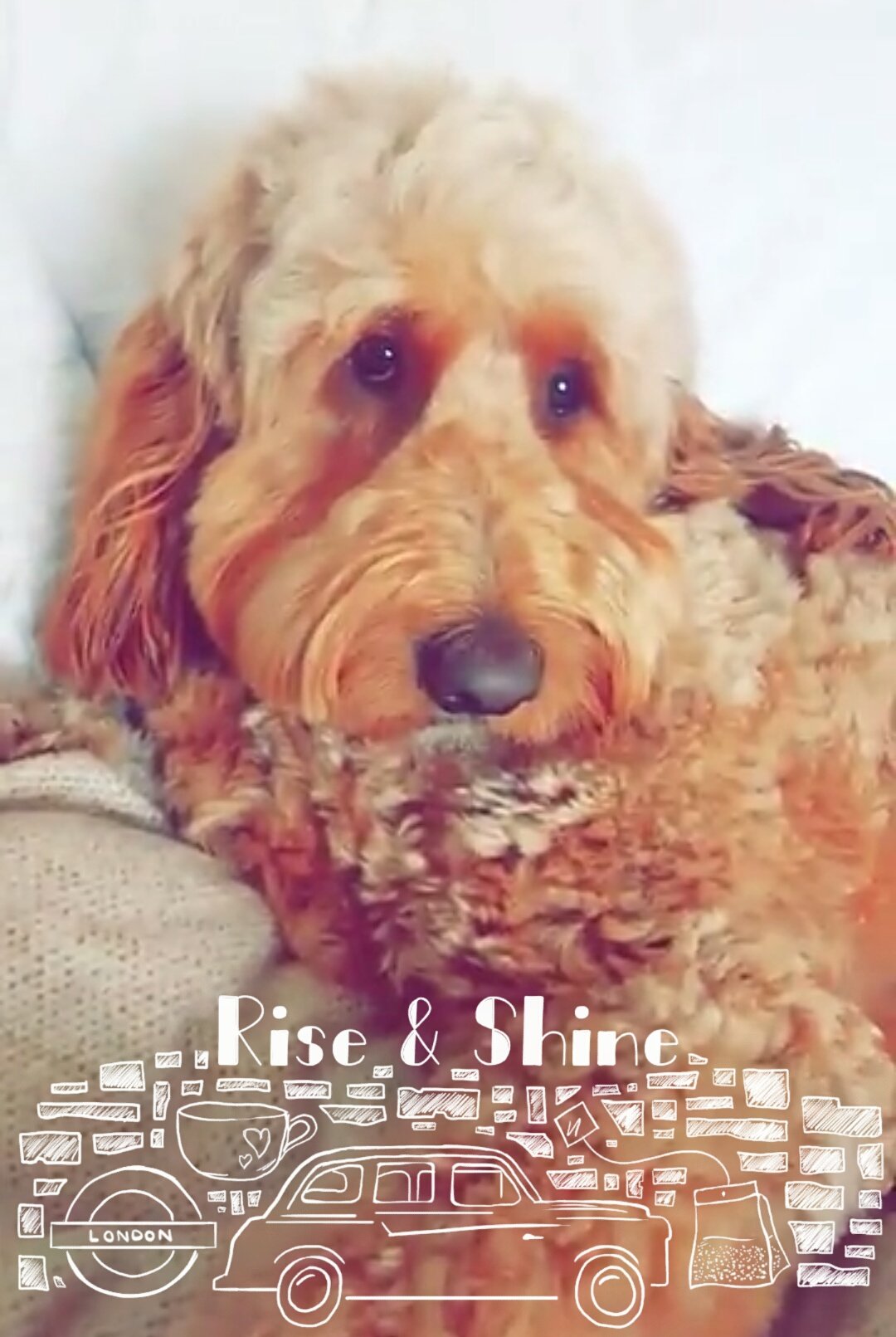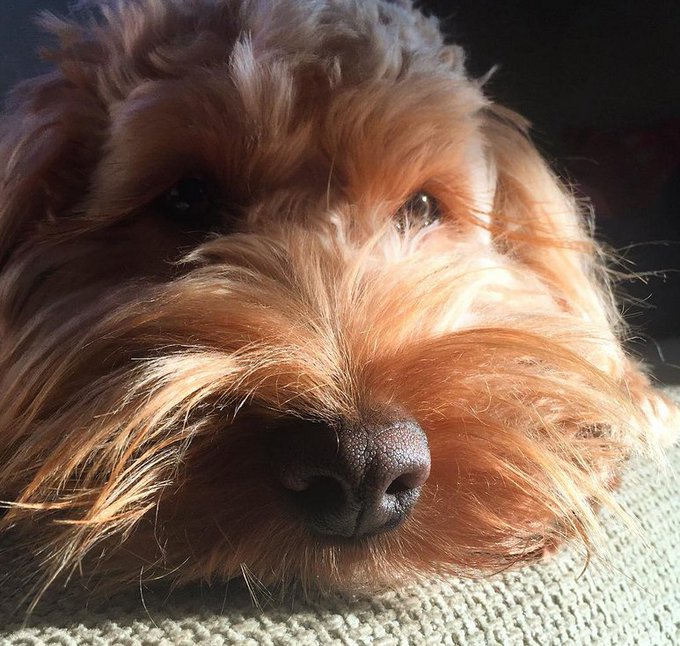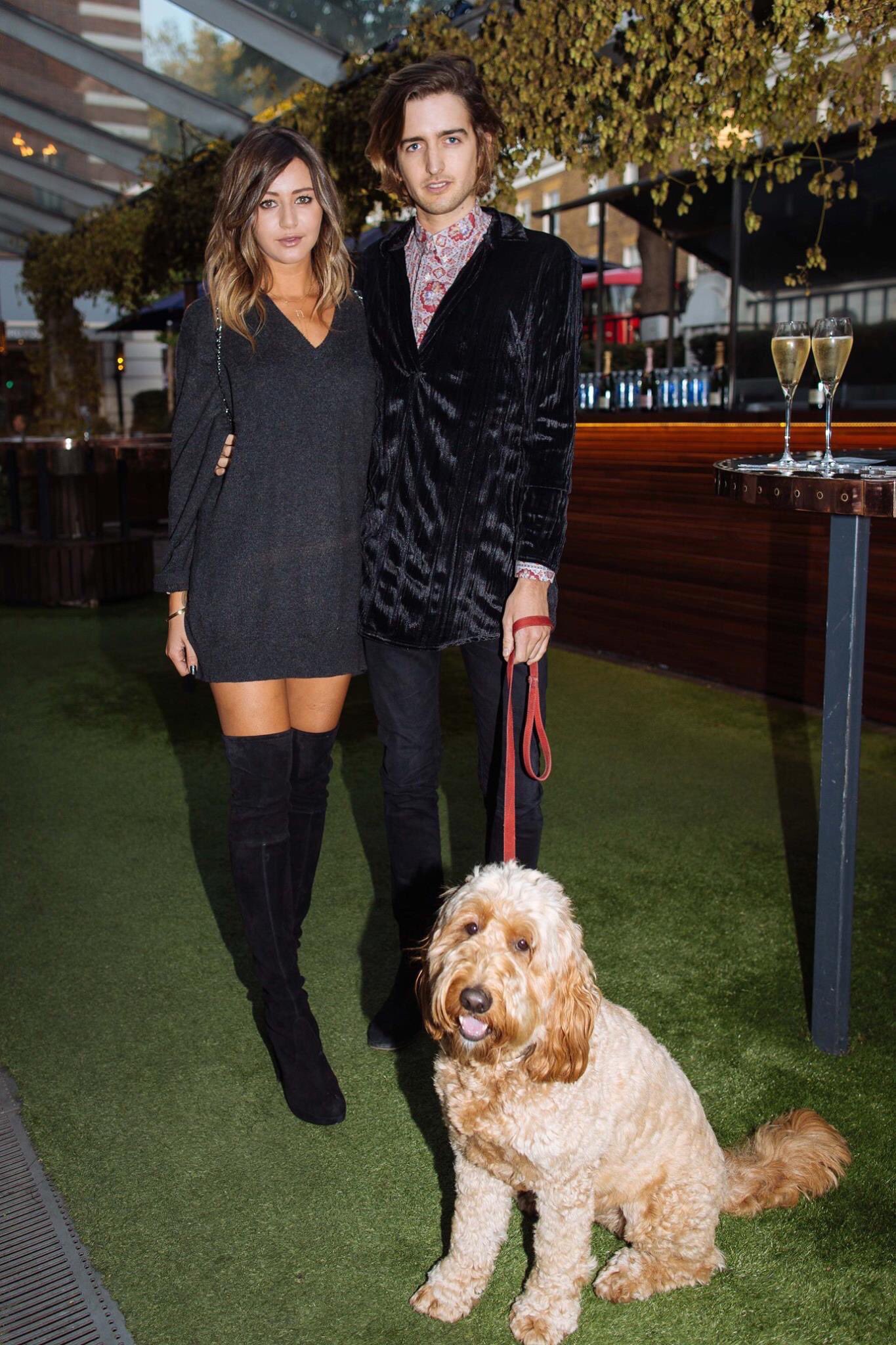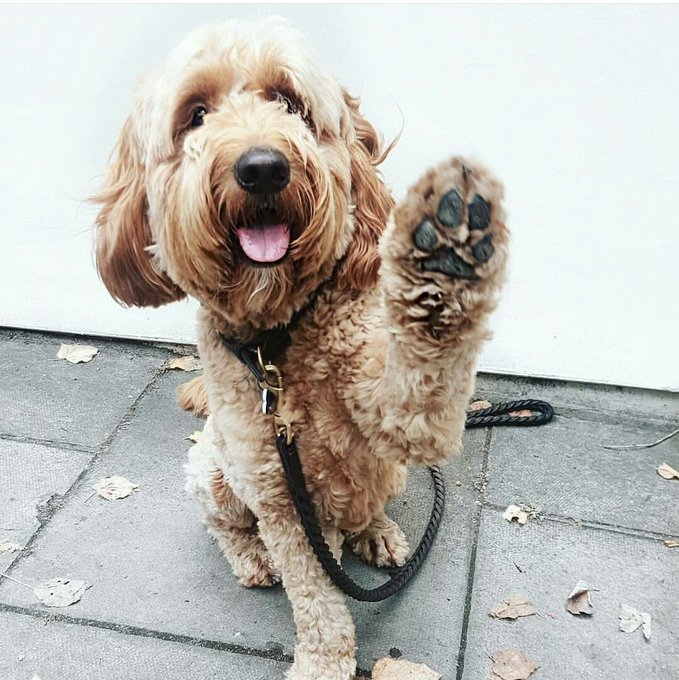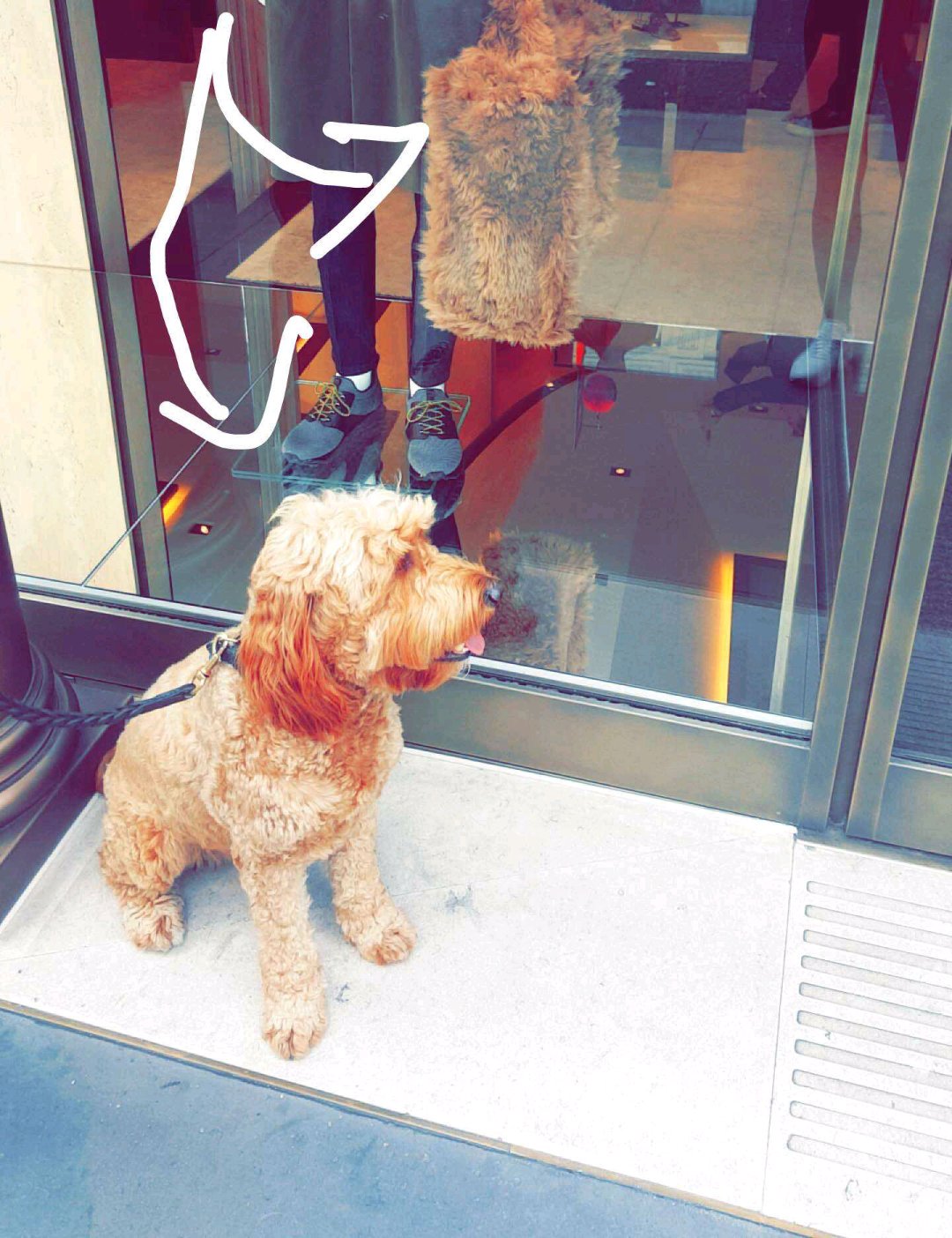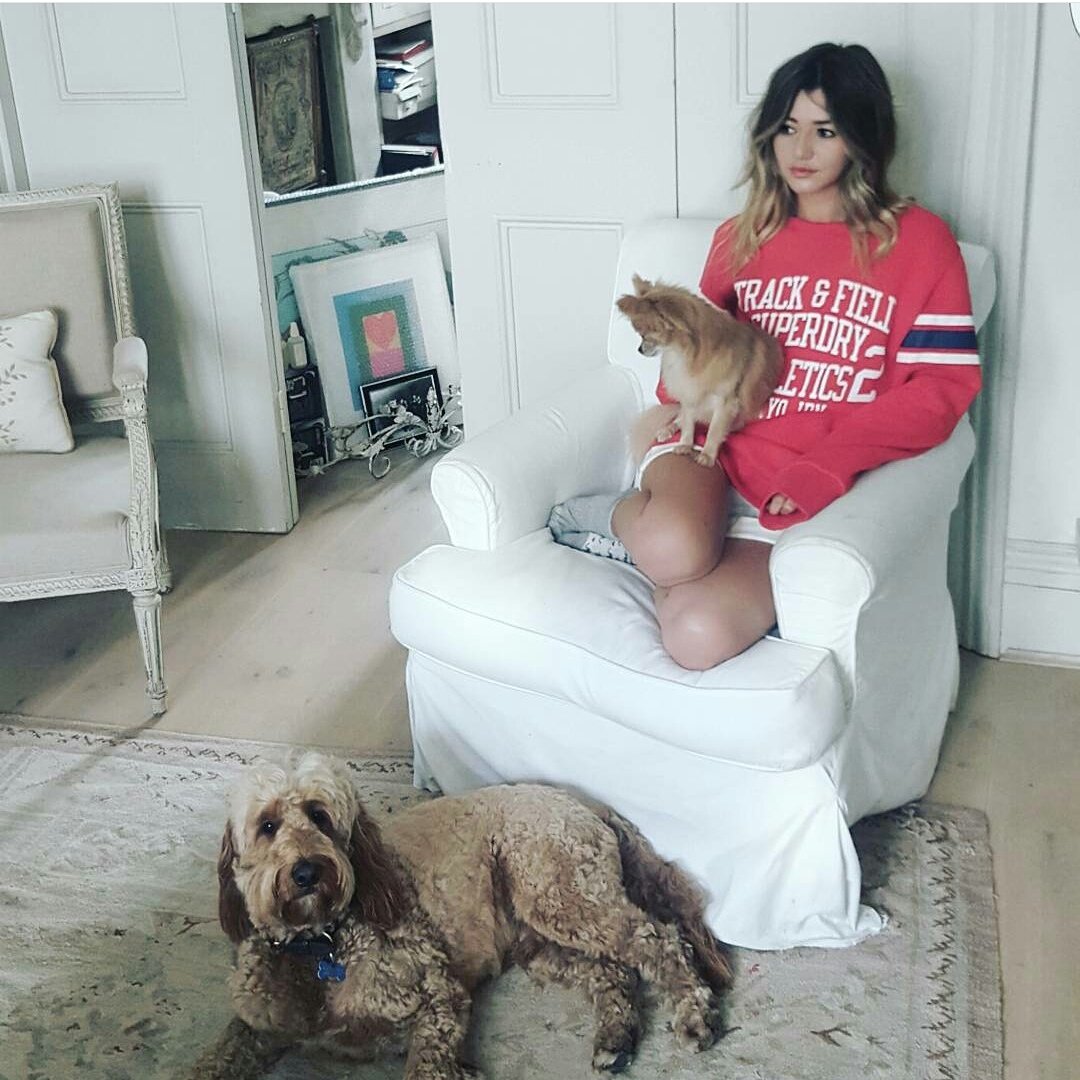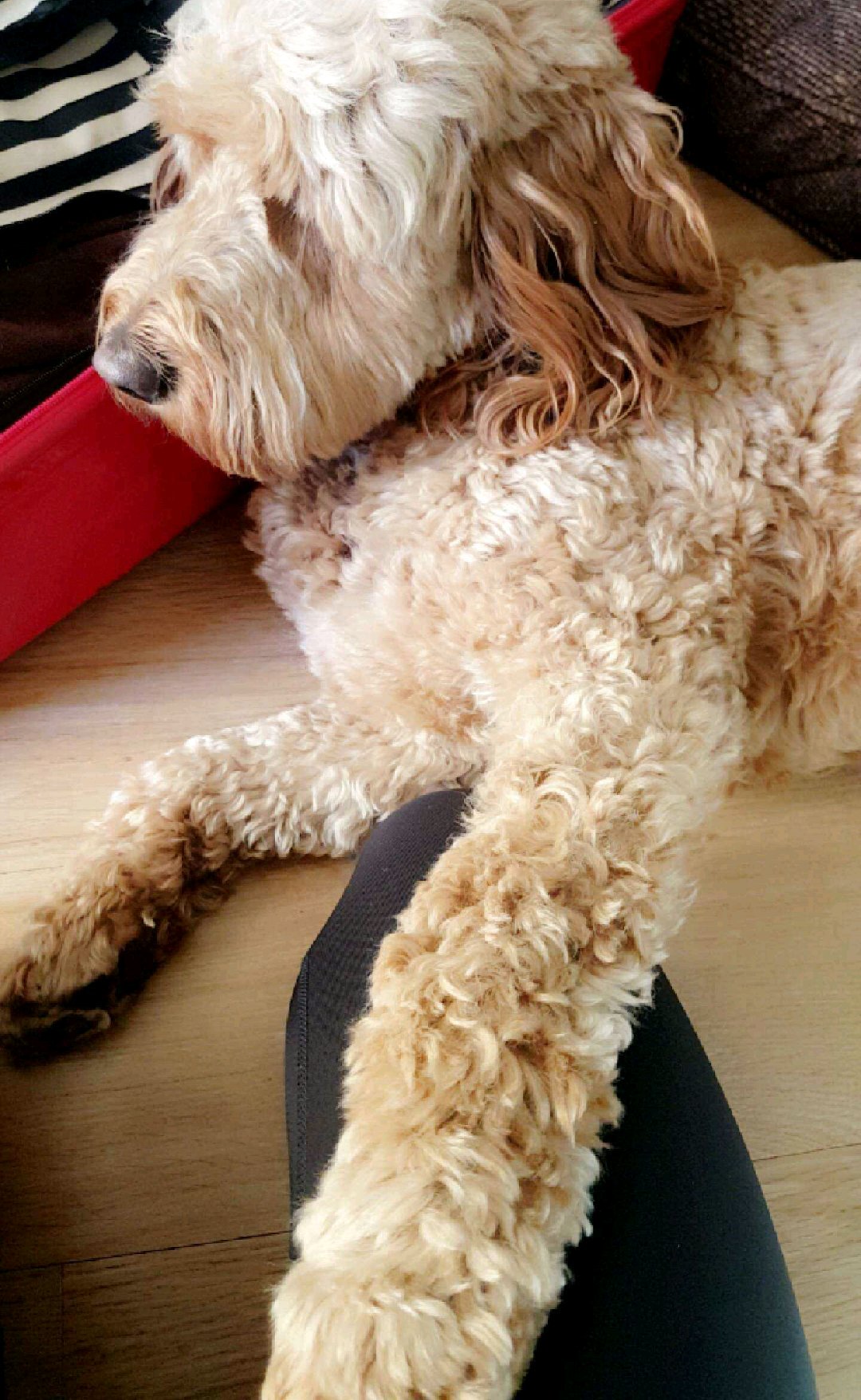 Happy Birthday Eleanor!
Let us know which photo of Bruce you love over on Twitter!
About Author