Get yourselves over to Louis Tomlinson's merch store right now. His NEW and limited 369 merch range has just dropped and if you are like us you will want it ALL, and will make your bank balance cry.
As usual with Louis, it features his trademark smiley face and some really cool graphics involving ladders and Louis painting his own smiley logo and abstract images of live shows, which make us very excited to see him live again when it's safe to do so.
The new 369 drop includes T-shirts, hats, sweaters, hoodies, , sweat pants, tote bags and even a blanket and a towel. It's available in a variety of colours including black. white, pink and olive.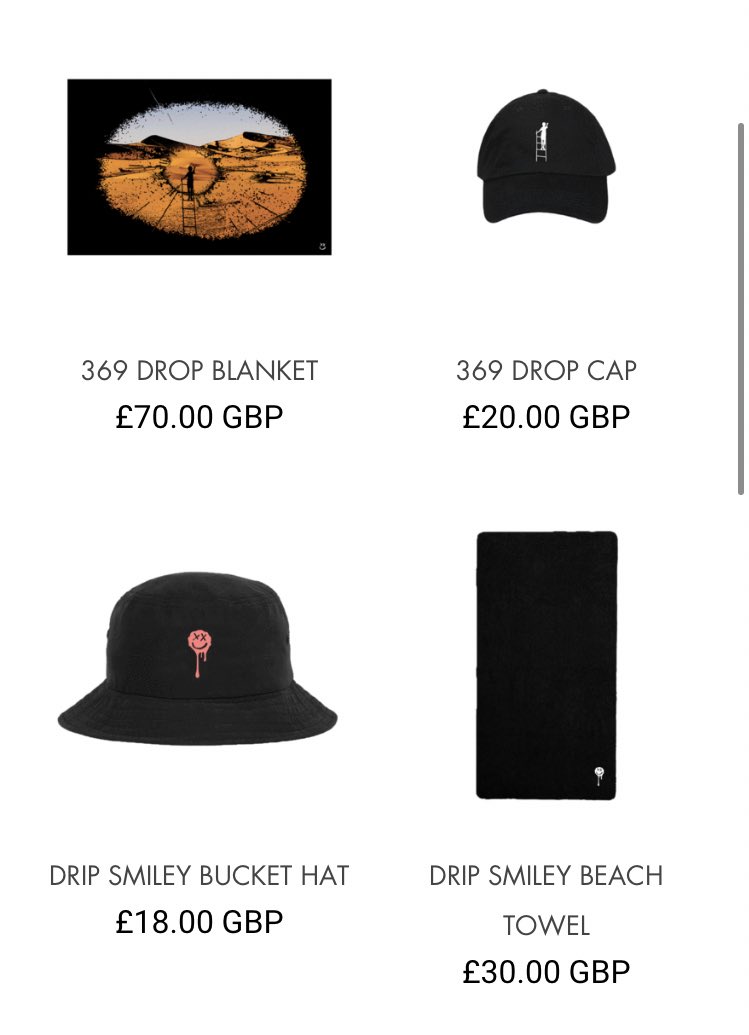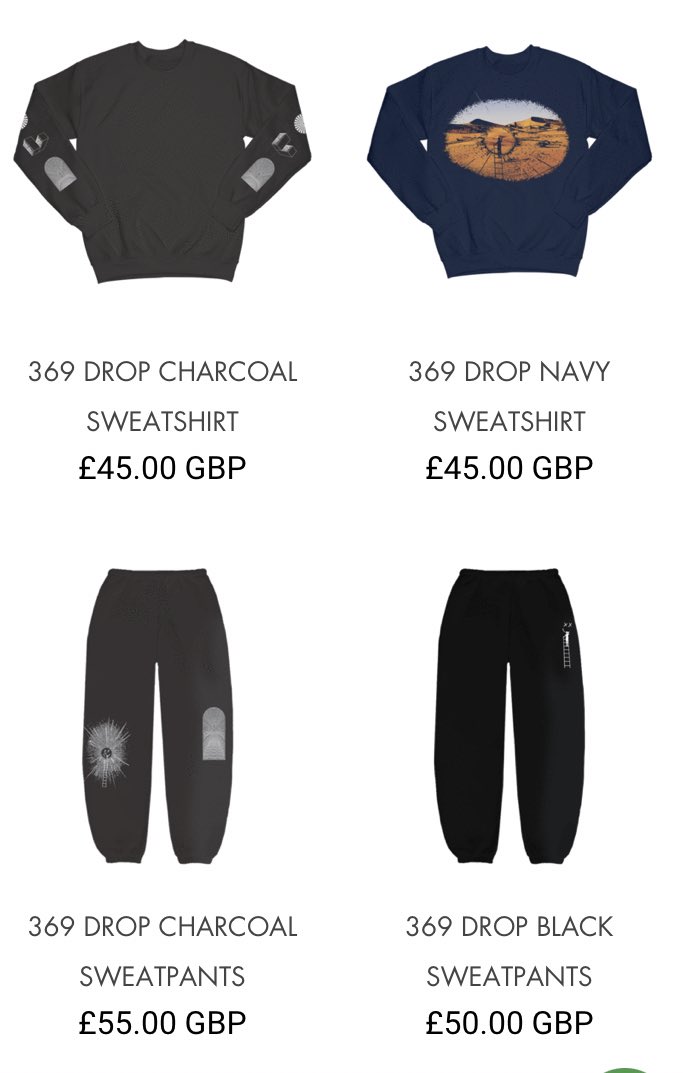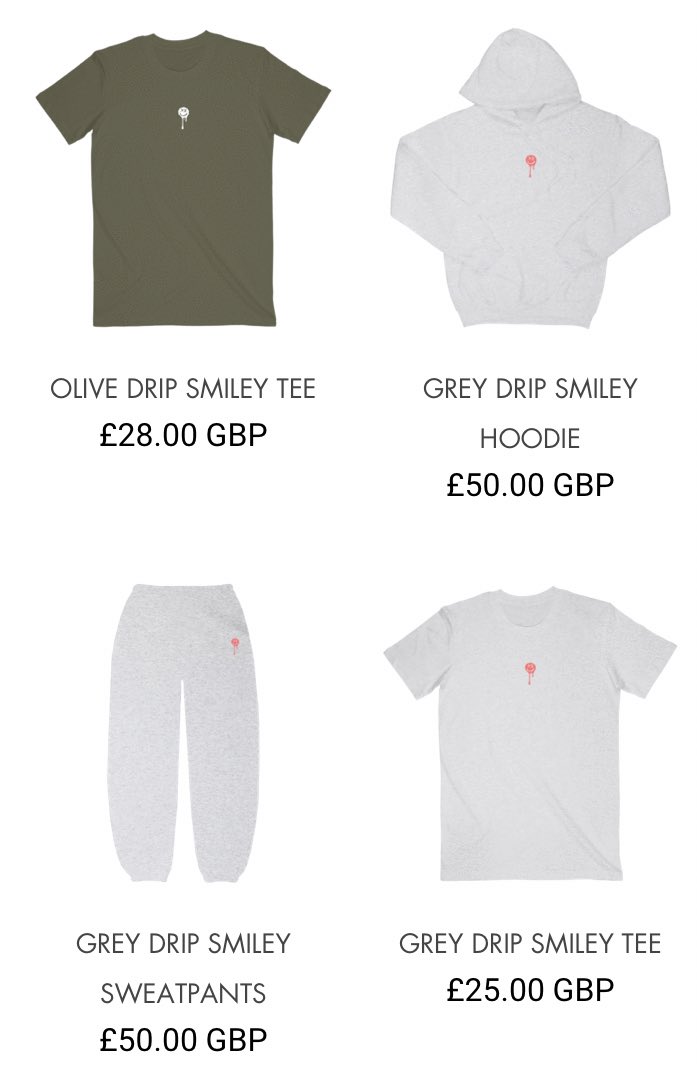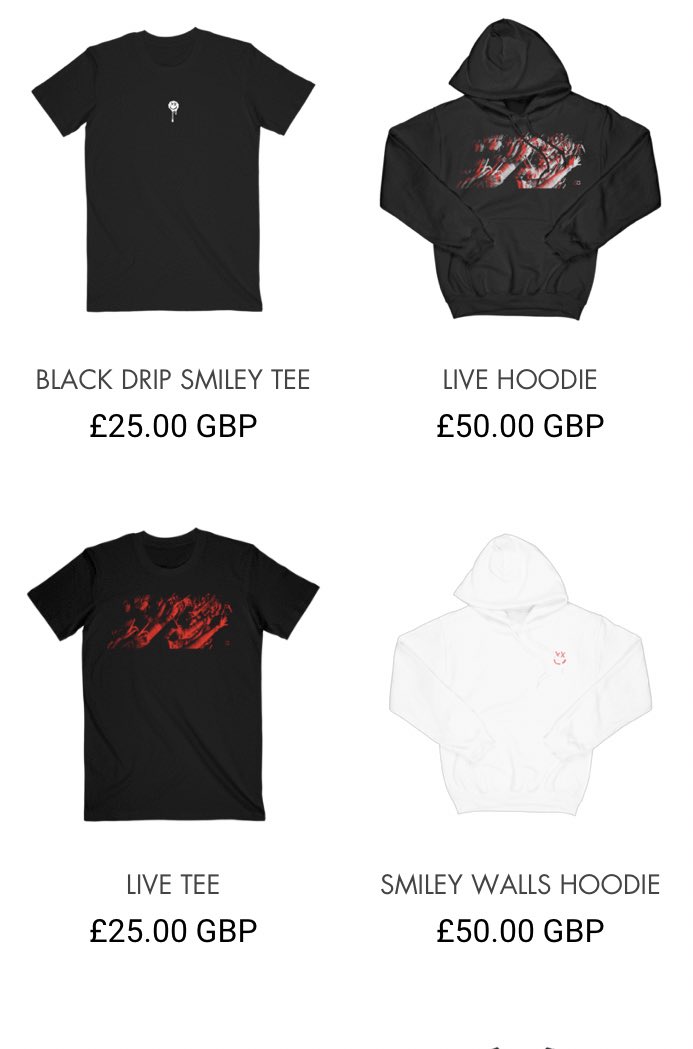 Prices for the stunning new 369 drop range from £10- £70. Louis's merch store is managed by Global Merchandise Services ( the worlds largest independent entertainment merchandiser) who have put a chat feature on the site so you can chat to them with any questions you have about the merch or shipping. Although if ordering internationally it's worth keeping in mind delivery may take longer with all the covid restrictions in place in many countries.
You can shop the entire range here.
About Author