It's the 28th, it's summer, which can only mean one thing, Louis Tomlinson's latest "summer smiley" merch has dropped and it's all focused around summer.
With a bright new smiley motif on all the pieces, the merch will make you do one thing this summer and that's smile.
As always with Louis's merch drops, such as his 369 one, and basically every other drop he's ever done, the summer smiley drop is only available for a limited time. It features arrange of clothes from cropped tops, vests, tees, hoodies to socks and bucket hats.
What's cool about this drop apart from its uplifting, fun and summer vibe is that if you pay for your order via shop pay when you check out, Shop pay will plant a tree for every order.

Your purchase will help forestation efforts to aid the environment.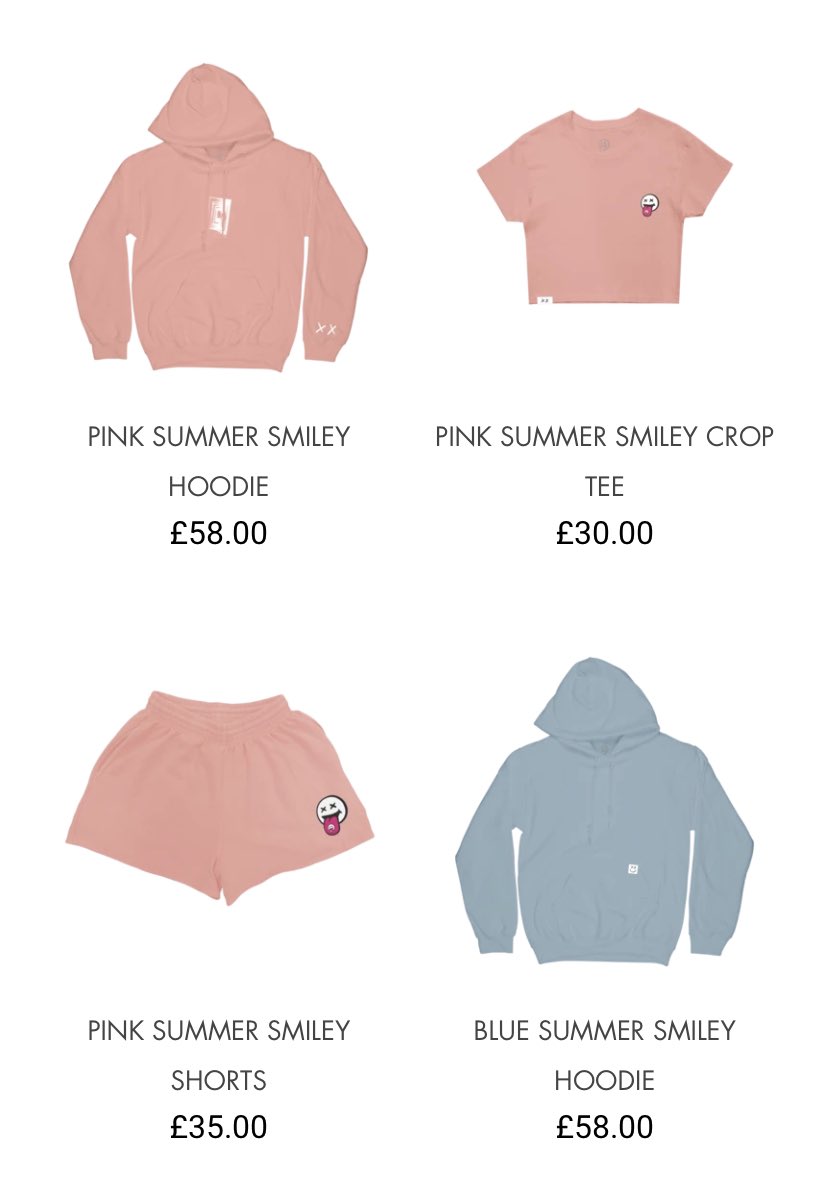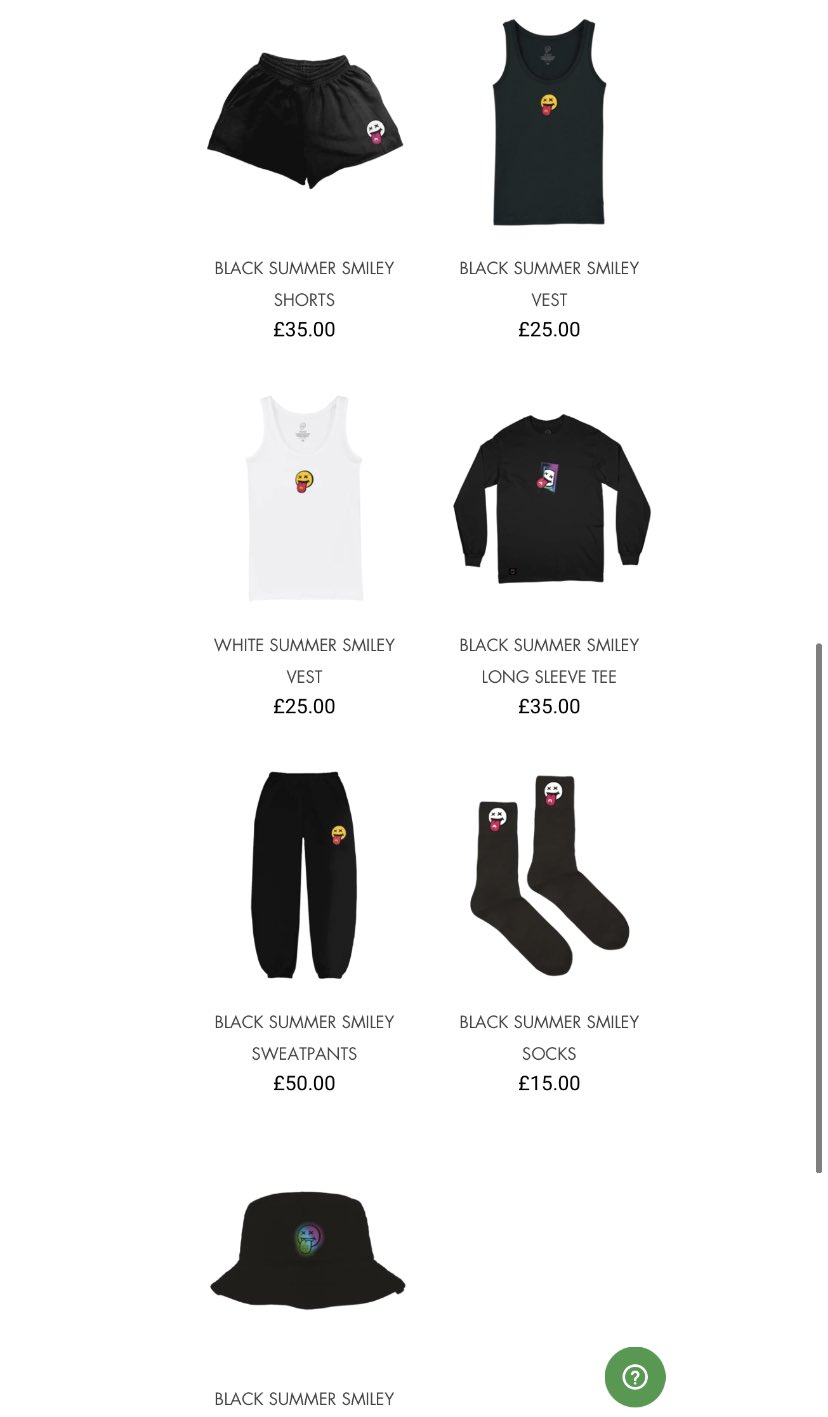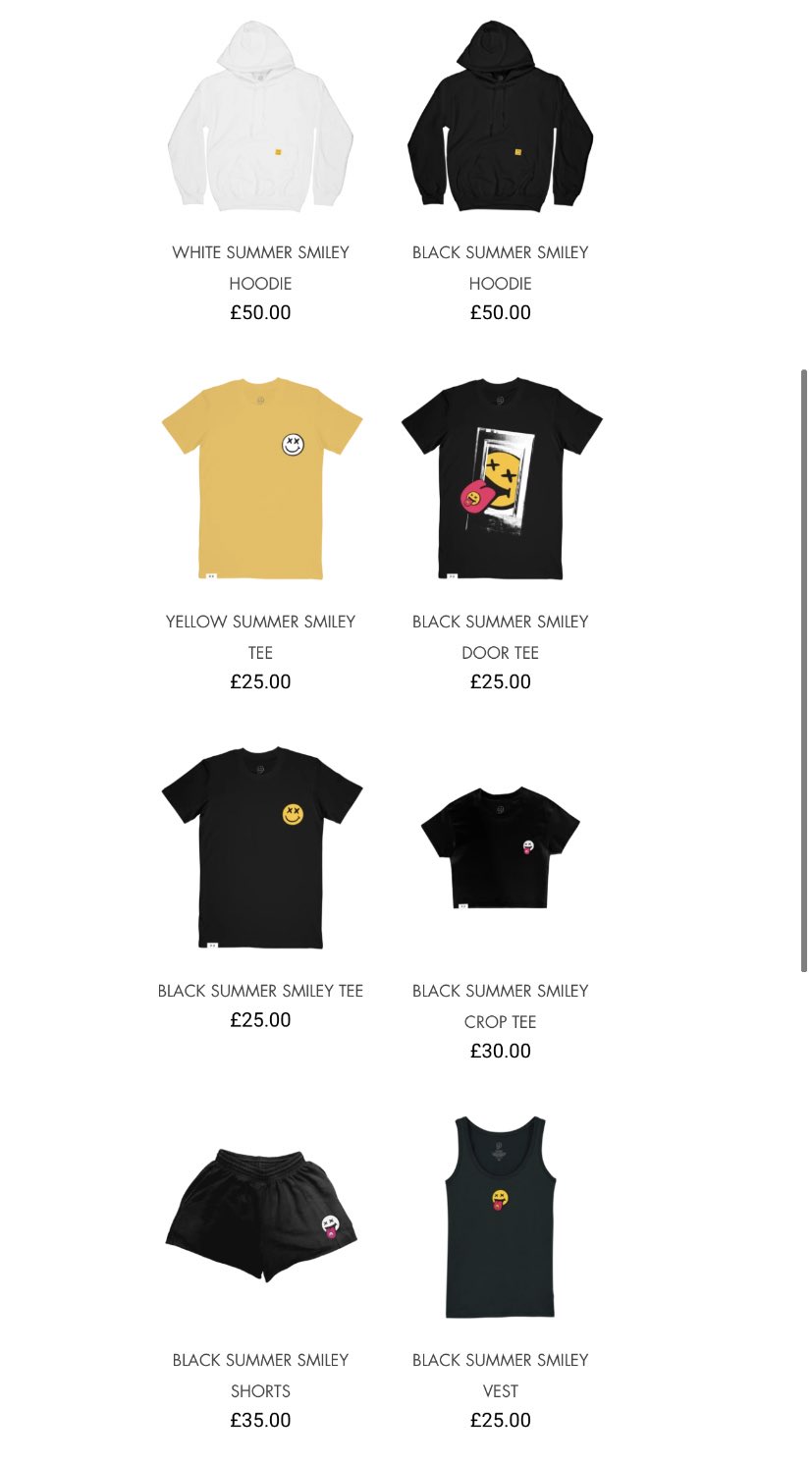 Prices for the merch start at £15 and go up to £58.
You can shop the entire limited-edition summer smiley drop, here!
About Author