After months of lockdown, the travel industry is slowly adjusting to the new normal and finding it's feet again, with Greece being a go to destination one of Europe's leading luxuary spas at Syntopia.
Providing you with one of the best spa experiences in Greece, the Syntopia Hotel is home to a wellness centre run by Aegeo Spa, winner of the best European Luxury Spa Group at the World Luxury Spa Awards 2019. 25 years of experience in the industry has enabled Aegeo Spa to make wellness unique to each individual, as they have perfected the art of tailoring every treatment to your specific needs and requests.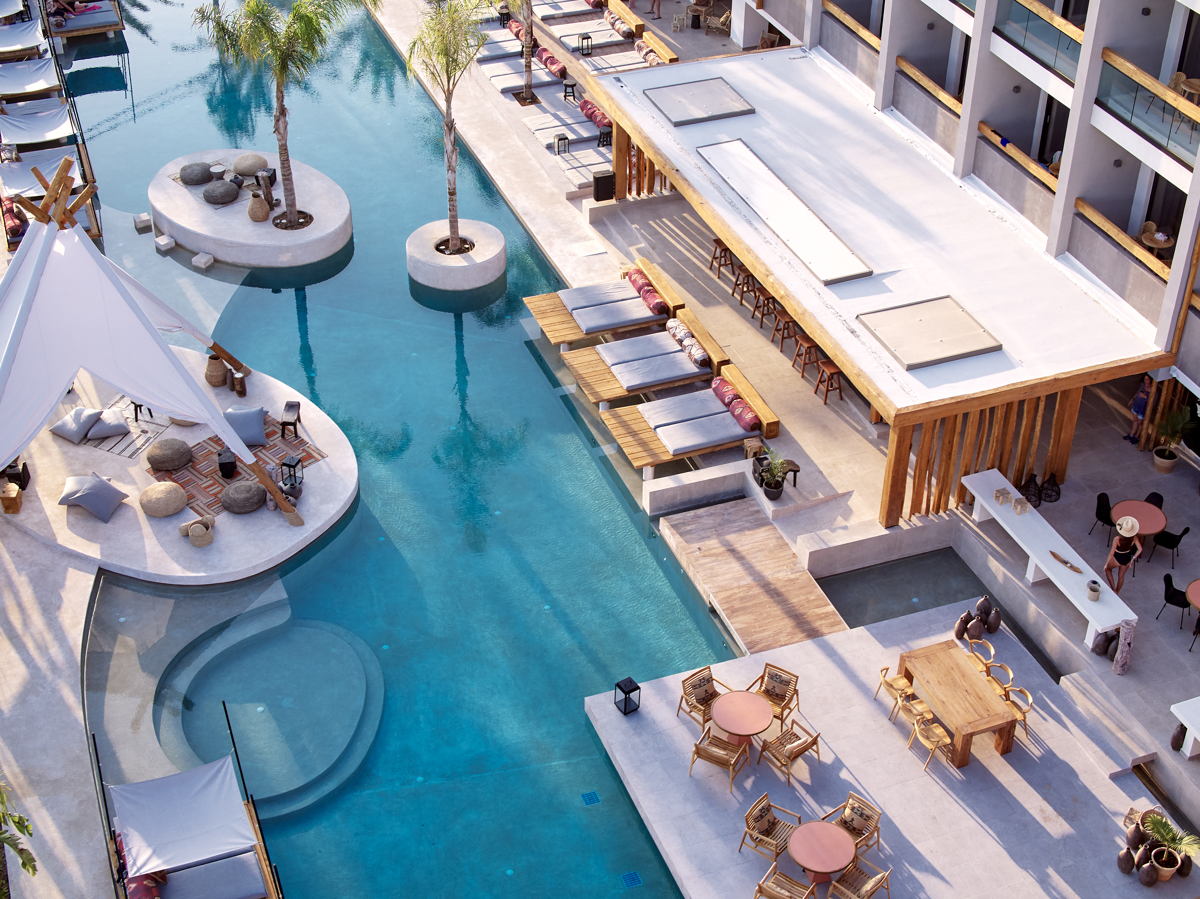 The "tailor-made" massage allows you to fully customise your treatment, whereby you can include any combination of technique to fit your needs. While the Aegeo Spa's signature ritual massage provides an equally bespoke treatment that blends oils of your choosing to help you on your way to regeneration.
However, if you'd prefer a fixed massage, Syntopia has a long list for you to choose from; so, you can still personalise your visit to the spa by forging an itinerary of treatments to create a unique experience. Some massages are passports to a world of unmatched tranquillity: the deep relaxation massage will release all tension in your body, helping those who need a revitalising rest to enjoy a perfect, uninterrupted sleep; while the anti-stress massage will, surprisingly, relieve any stress and strain you have, enwrapping you in a state of total calm. While other massages are more therapeutic: Syntopia's deep tissue massage provides an intense full-body experience to treat muscle pain, improve flexibility and blood pressure, and reduce stiffness.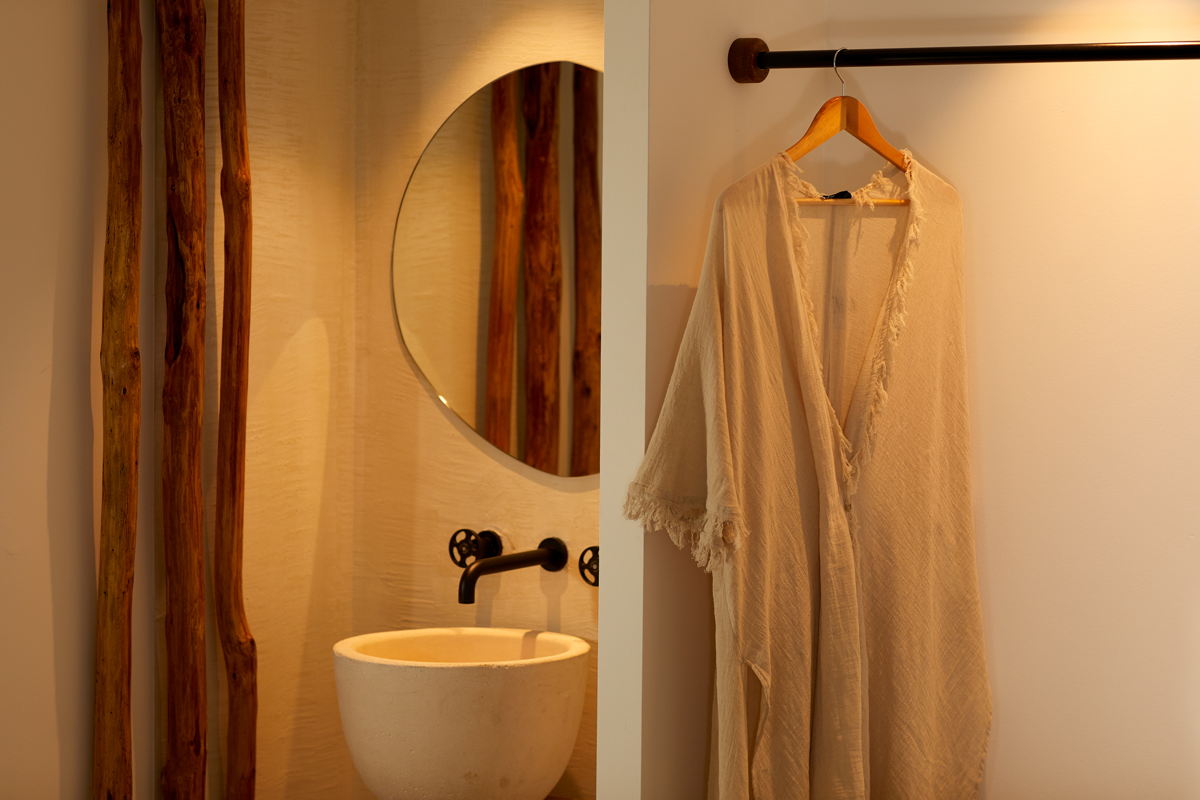 In addition, traditional Cretan massages are offered for those who want to experience a new dimension of relaxation. The Cretan full-body massage uses olive oil, orange extracts and raki, along with ancient techniques, to bring you sheer serenity. Whereas the Minoan's Ancient massage uses slightly different Cretan methods, combining traditional herbs with warm aromas and a classical approach to take you on a 90-minute journey back to ancient Crete, where your mind will be rekindled, and your body refreshed.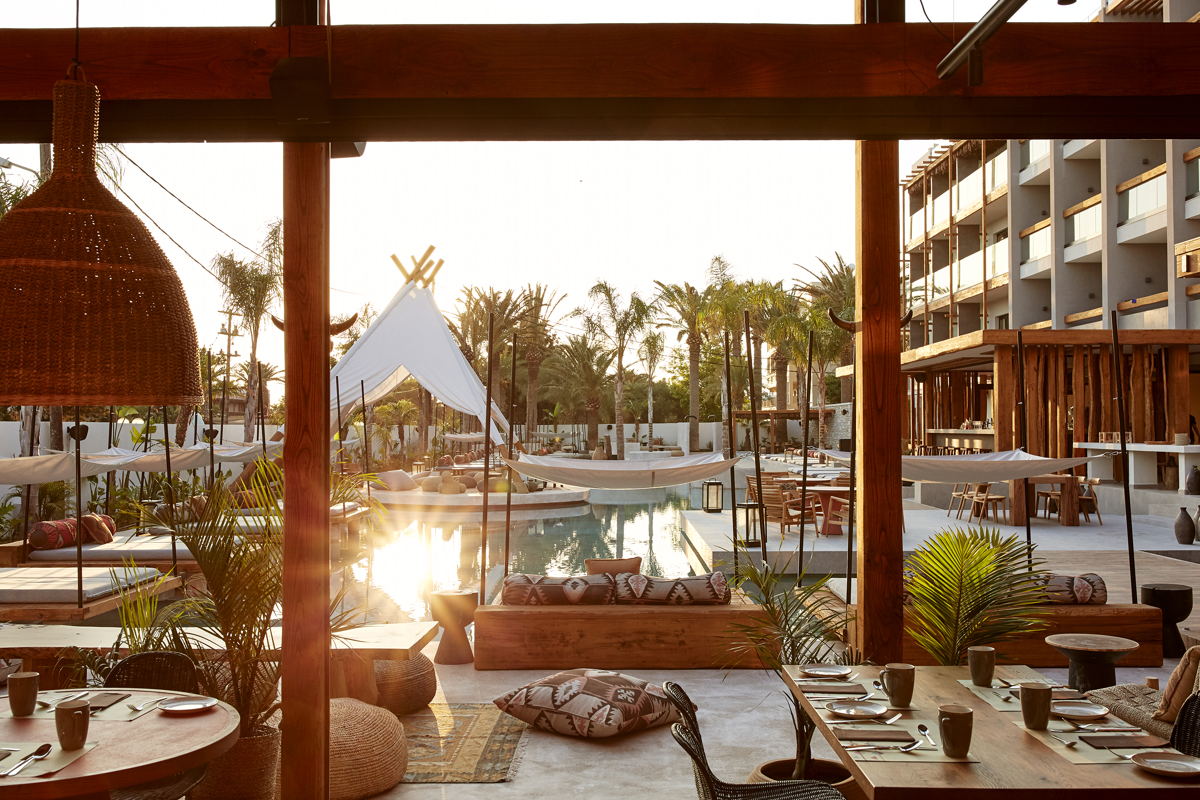 Beyond the opulent treatments, Syntopia clearly puts its guests' health and safety above everything else. The spa is completely clean and safe. It is constantly being disinfected for protection against spreading the coronavirus, therapists wear masks at all times, and there are wall-mounted, contactless hand sanitiser dispensers placed right across the hotel, including within the spa's premises.
With the safest possible protocols secured and a rich assortment of lavish spa treatments available, Syntopia is fully equipped to provide you with the post-lockdown relaxation vacation you're looking for.
For more reasons to visit, check out:www.thesyntopiahotel.gr
About Author