It's time to celebrate as Little Mix, hit a landmark 100 weeks in the Top 10 on the Official Singles Chart – more than any other girl group in UK chart history. 
Celebrating the news, Leigh-Anne Pinnock had a message for their fans, telling OfficialCharts.com:
"Wow! It's amazing, and we wouldn't have done this without you guys. You never fail to blow us away – you're just incredible and we wouldn't be here without you. Thank you."
A collective 100 weeks in the Top 10 far exceeds any other girl group in UK chart history – the closest are Girls Aloud, with 61 weeks across their 21 Top 10 singles. Behind them are iconic Motown group The Supremes at 59 weeks, followed by Sugababes at 57 weeks, and Spice Girls at 50 weeks.
Little Mix has landed 18 UK Top 10 singles to date, including five Number 1s, most recently in January this year with Sweet Melody. That track is also their longest-running Top 10 single, at 13 weeks, followed by Shout Out To My Ex and CNCO collaboration Reggaeton Lento at 11 weeks.
The record-breaking achievement comes the same week the group's figures at the iconic Madame Tussauds were unveiled. The figures are modelled after the chart-topping group's Bounce Back video.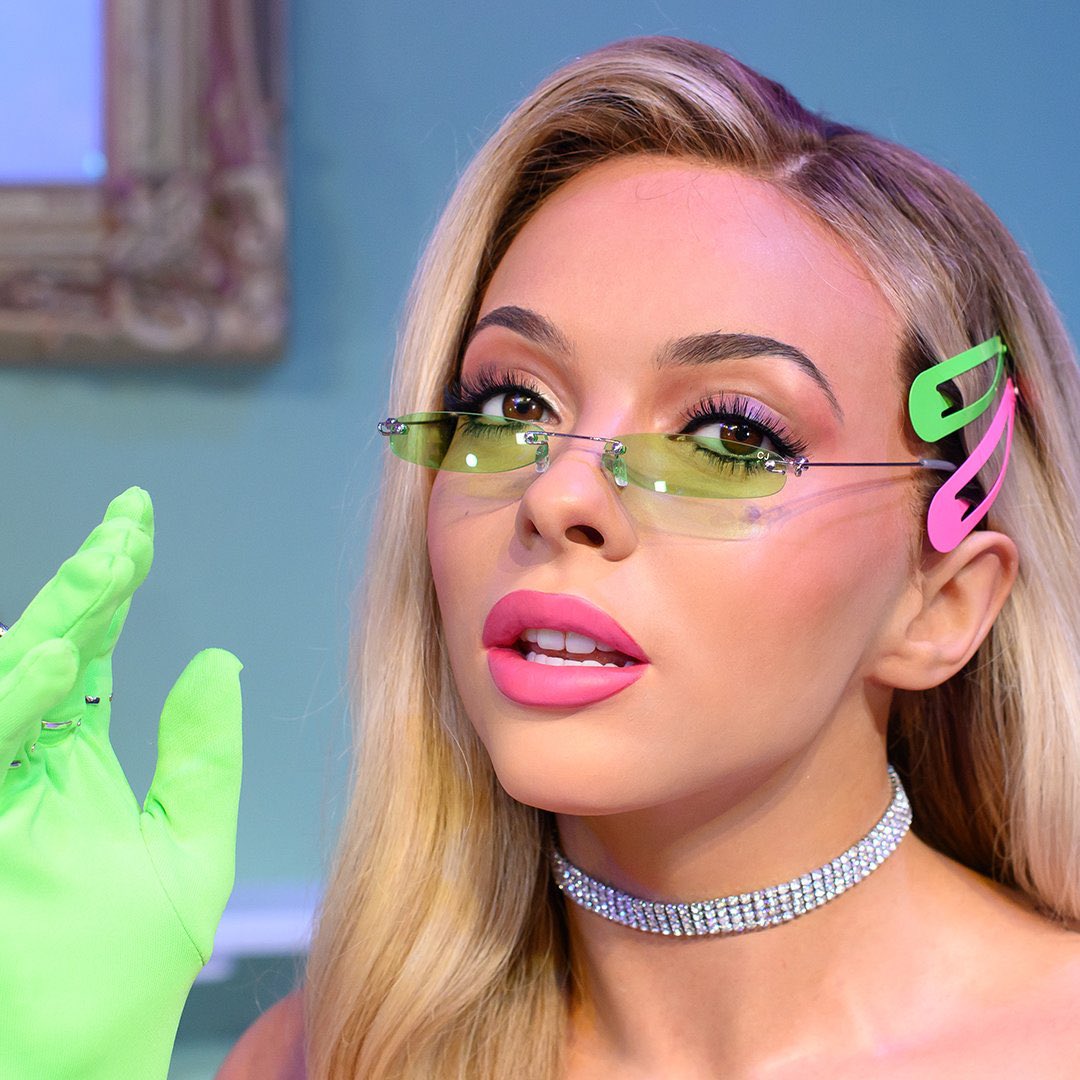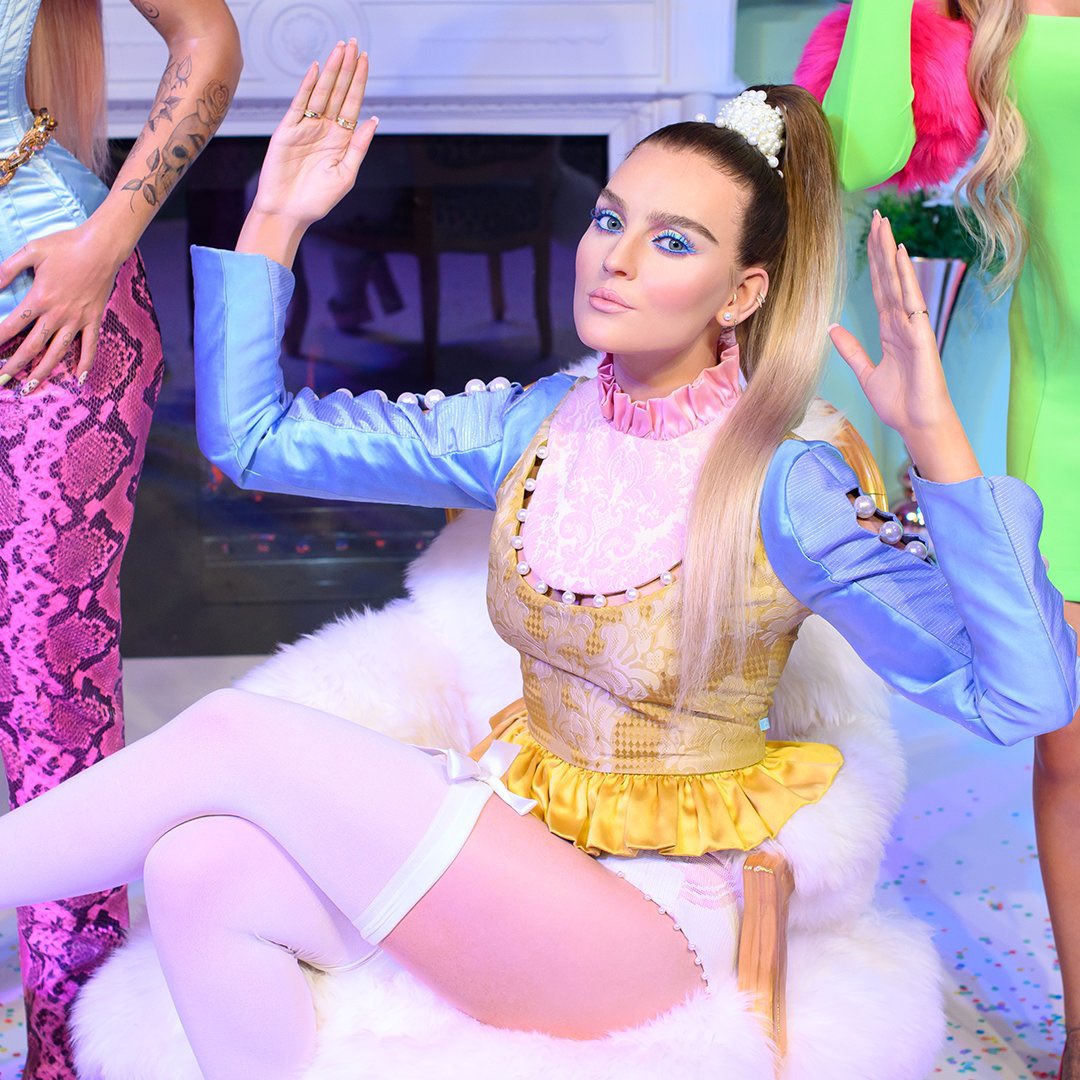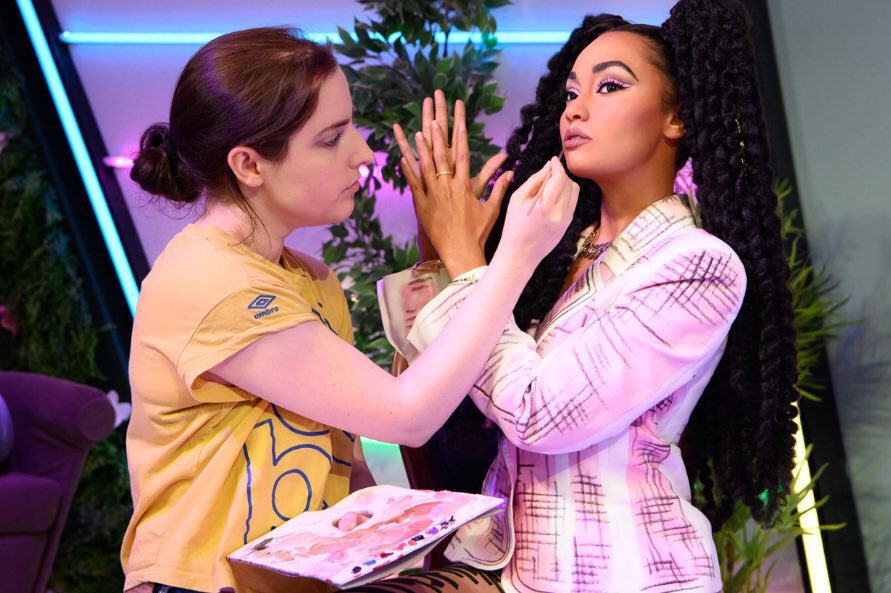 Let us know what you think about Little Mix's landmark achievement on @tbhonest_uk!
About Author