I Am Winter is the new powerful and hard to put downYA novel from author Denise Brown which has been published via Hashtag Press. Denise is a writer, housekeeper, and single parent of five children. Her debut novella Devil on Your Back was published by Salt in 2014, and her short stories have featured in various online publications. In 2019 she was longlisted for the Bath Novel Award. 
When Summer's best friend Cee dies from cardiac arrest after both girls have taken pills, the accusations on social media begin, but as the bullying intensifies, Summer grows closer to revealing the secret both families are harbouring.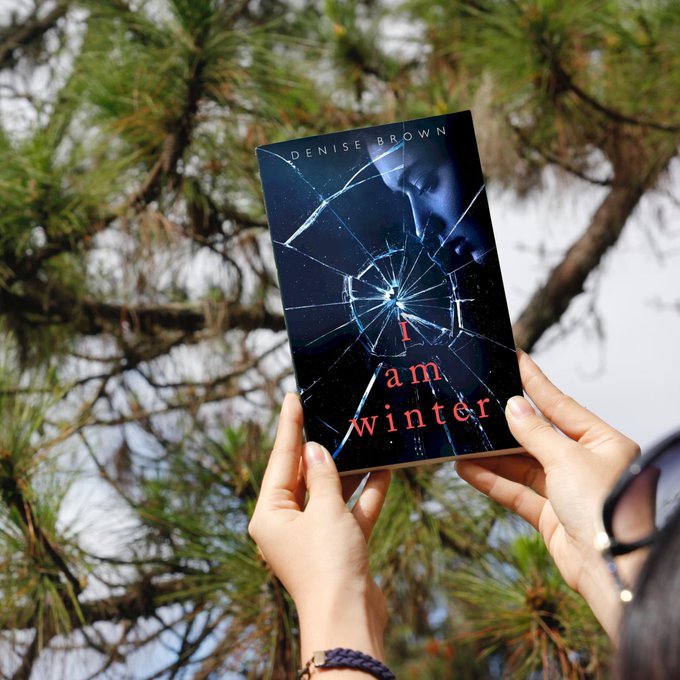 I Am Winter is a book you need to clear your schedule to read, as once you start you will not want to put it down until you get to the end. It's a powerful emotionally charged murder mystery that takes you through many emotions. The story is told entirely through the eyes of Summer, who at times you love and sympathise with and others you hate her. She hasn't had the best upbringing, and she's a character that grows as the story progresses.
It's at times a dark read, but the mystery and the author's talent for writing intense characters who feel as if they are jumping off the page to drag you into the story, make I Am Winter one of the must-read YA's off this year.
You can get a copy here!
About Author