Influencer Eleanor Calder is ready for Autumn if her insta feed is anything to go by, as she's posted pics in a rather nice Tom Ford coat and Taylor Morris Eye Wear.
In the snaps taken by Lydia Collins an International Fashion, Lifestyle & Blogger Photographer she's rocking a stunning Tom Ford coat, Taylor Morris "Elgin" sunglasses and Stuart Weitzman boots.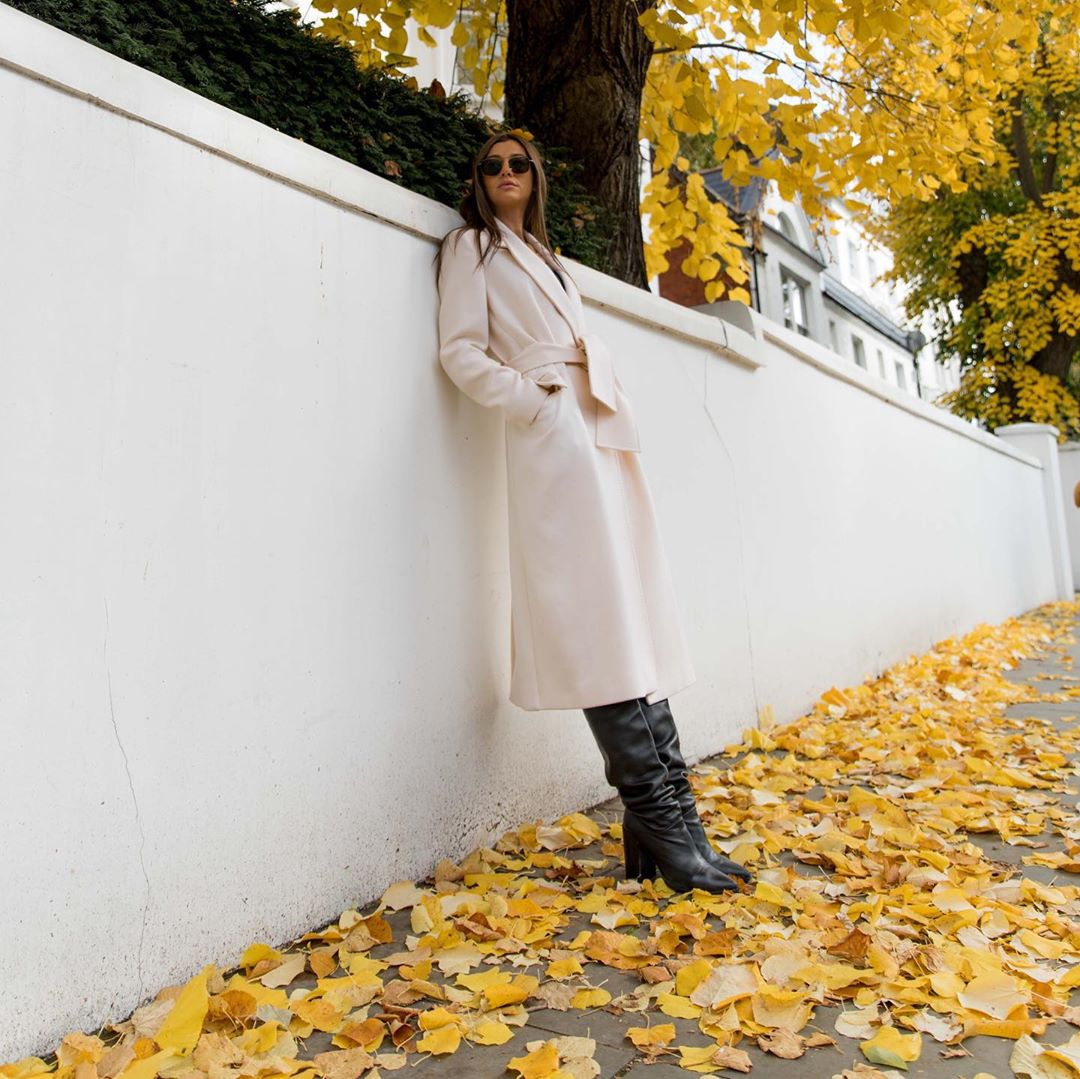 Eleanor attended the extremely intimate press day for Taylor Morris Eyewear on 15 October. Where she posted photos of some of the stunning styles available in the collection.
The "Elgin" style she is seen wearing in the photos posted to her insta is part of the brands " Notting Hill inspired collection this frame takes its name from Elgin Crescent, the site of a local rectangular racecourse in the 1800s. This is retro-inspired rectangular shape is perfect for a round face." They retail from £140.
Eleanor also recently signed to River Talent, so we can probably expect a lot more content and things like this from her in the future! We personally would kill for her to a wardrobe walkthrough or maybe design her own range of leather jackets, as leather jackets are something she wears a lot, so would be cool to see her do a collab where she remains authentic to her own personal style.
Let us know what collabs you'd love for Eleanor to do, on Twitter or Insta!