Louis Tomlinson is Isabella Signs 'Celeb Sign of the Week', a weekly video where Isabella asks an indvidual in the public eye to sign a specific word.
The word Louis was asked to sign was very aptly the word 'Singer'.
Isabella and Louis have a lovely relationship. They first met in January 2020 when Isabella was invited on BBC's The One Show with her brother Lucas to discuss the Makaton and sign language videos she does online teaching people to comunicate via sign language.
Having taught herself sign language to help her younger brothers Lucas ( who was born with down syndrome) and Alexander ( born with cerebal palsy after suffering a stroke,while still in their Mum's womb.)Isabella saw it was making a huge and positive difference to their lives. She realised that there were so many others out there that she could help and teach them to comunicate with their friend, family and loved ones.
in 2017, at just 11 years old she created her 'Isabella Signs' social media accounts which has seen her following grow to over 500k.
During the the One Show taping she was suprised by Louis who at the time was promoting his album and single Walls, who she is a huge fan of.
She was even asked by him to introduce his first ever TV performance of Walls on the show using sign language.
Louis who is a huge family man and very close to his own siblings, was so impressed by all that Isabella had not only to help her own family but many others too. He followed her on Twitter and invited her and her family to go see him on tour.
He is no stranger to sign language having learnt the basics many years ago so he could communicate with fans when needed and to help at events with the various charities he has become patron of over the years including The Eden Dora Trust and Bluebell Wood Children's Hospice.
In 2016 when he took part in Soccer Aid, he was matched with a young fan named Summer, after her Mum Leanne tweeted Robbie Williams. Summer had been picked to walk with the players on the pitch.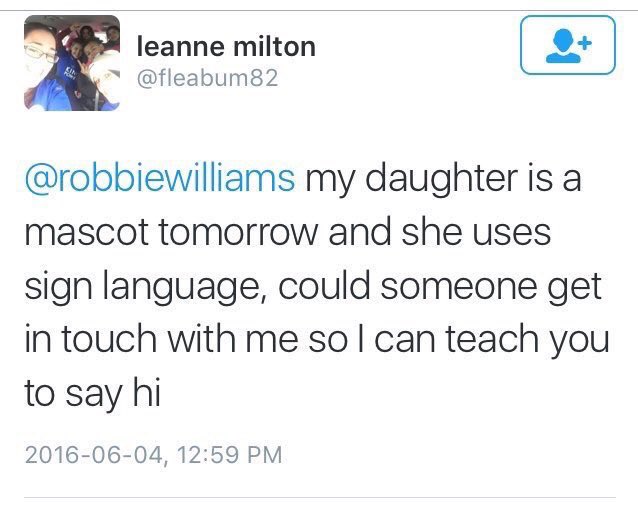 Leanne asked if she could teach whoever would be matched with Summer how to say hello to her. They matched Summer with Louis as Louis already knew how to commuincate with Summer and put her at ease.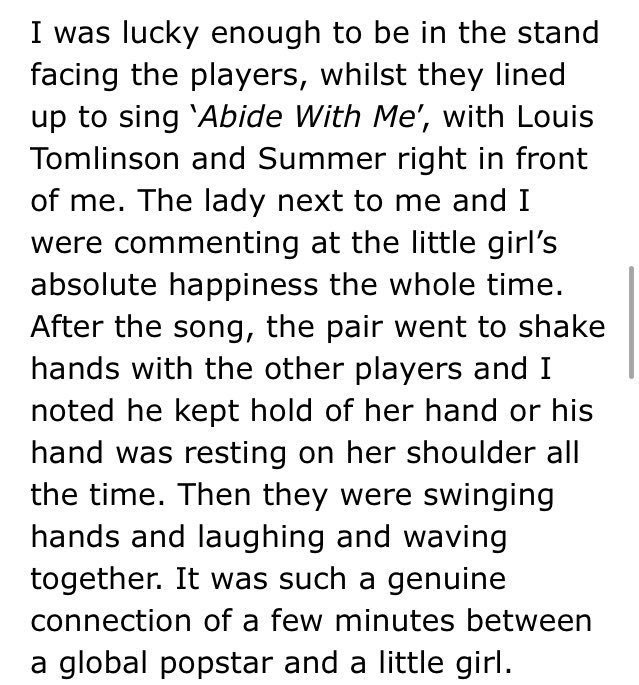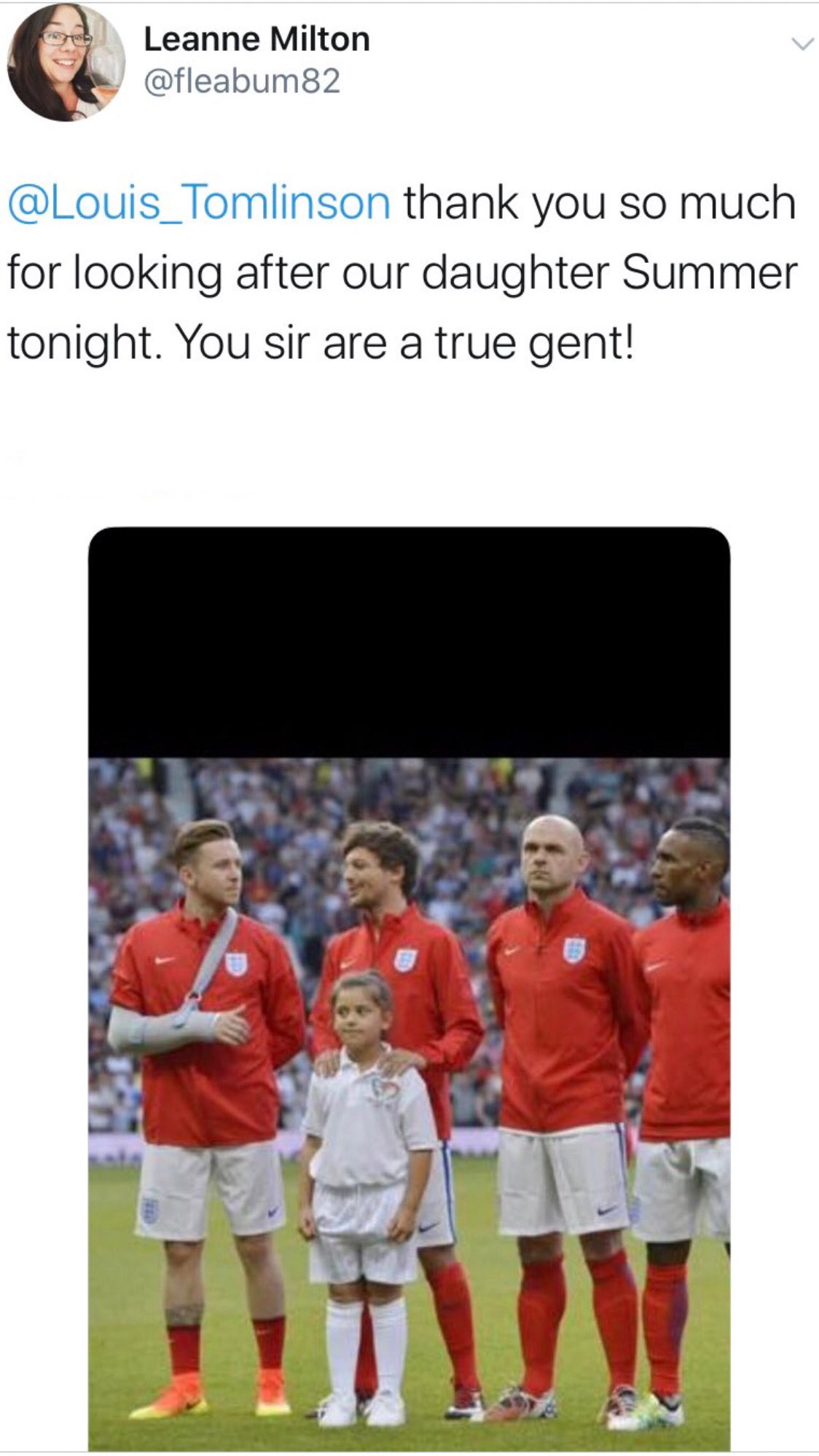 You can follow Isabella on her social sites:
About Author