Danielle Peazer has launched a new fitness subscription DPM Monthly.
DPM Monthly will form part of Danielle's existing brand The Danielle Peazer method. It is a continuation of the amazing workouts she has been doing live on her Insta for the duration of lockdown.
She has done her research and looked at what people who did her workouts over that period engaged with and has come up with this really cool way to keep fitness fun, exciting and accessible for everyone who loves her workouts.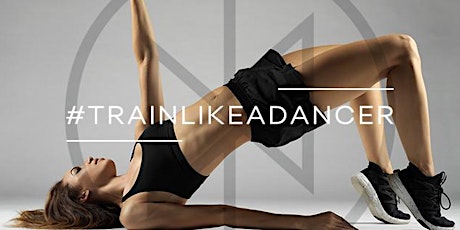 There are two levels of subscription to DPM Monthly, Standard and premium.
Standard subscription will give you access to tons of great workouts, which you can either do live or they will be saved and you can do them whenever you like. The workouts will constantly be updated and you will have access to them for as long as you subscribe.
Premium offers everything that standard does but with a few added extras, including access to discounts from brands Danielle loves (and some that DPM users have recommended). As well as being able to access to some very exciting DPM items which she promises are coming very soon. Premiuim membership also means you will automatically be booked into DPM weekly Zoom workouts and receive the workout straight to your inbox to repeat in your own time.
Workouts will be hosted by Danielle with some pilates and yoga classes being taken, other qualified professionals. There will also be cooking demos, all of which will be saved so subscribers can access them whenever they want to.
Subscribers to DPM Monthly can also discuss fitness goals or progress with Danielle as well as book private 1 to 1 training sessions with a DPM trainer.
What we love most about DPM Monthly is Danielle has really looked at the price and clearly been so conscious that many people who have been doing her workouts during lockdown may be struggling financially at the moment, so she's kept it super affordable. Standard is just £7.50 a month while premium is £15.
You sign up for DPM Monthly here.
About Author