In January 2020 Louis Tomlinson released his highly anticipated debut solo album Walls. 8 months later it's topped the iTunes charts again in over 20 countries, This is world domination the Tommo Way. Thanks to his exceptionally supportive fanbase who rightly want to see Louis take over the world.
We've written about the strong bond that Louis shares with his fans before, Louis supports them as best he can and they in return support him. It's one of the best fan/artist partnerships we have seen. Louis understands his fans, what they want. He sees everything on social media, and they understand him, they banter with him, create mind-blowing fan projects and are an extremely creative and talented group of individuals.
When Louis announced earlier this year that his tour was being rescheduled due to covid-19 and that the safety of fans and crew were his priority. Everyone was rightly gutted. For themselves, but more so for Louis who they had just started his eagerly anticipated world tour before Covid lockdowns happened. They knew he'd been so excited to get back out on the road and tour his album.
Then he announced he'd parted ways with his long time label Syco, they were there to celebrate and congratulate him on the news along with half the music industry, that after 10 long years, Louis was moving on from Simon Cowell.
Simon has also since been removed as a director of the label he and both Louis shared Triple Strings. Louis is now the sole director. His legal representative Lawrence Engels ( who looked after him while in One Direction and still represents Harry Styles) remains on board to help out. The company is now owned 50/50 between Louis and Sony although is currently dormant( meaning it's not used.)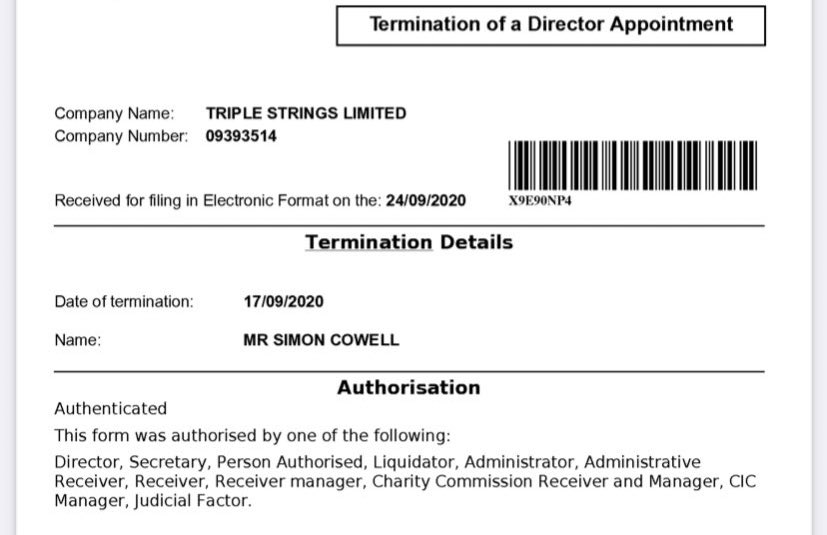 At the time of writing, this Louis is still with Arista Records who have been extremely supportive of his career and celebrated his and his fans triumph of reaching the top of the iTunes chart earlier this week.
The future is looking extremely bright for Louis and his fans. He has started working on LT2. He's written 4 songs in 4 days.
Which means new music is coming. He confirmed it on Twitter, as did Jamie Hartman who he worked on Walls and is now working with again.
The next few years for Louis are set to be busy and utterly amazing. Here at TBH, we cannot wait to see what Louis Tomlinson has in store next for us and we are more than sure he will have the love, help and support of his fans in whatever he does as he continues to take over the world!